[ad_1]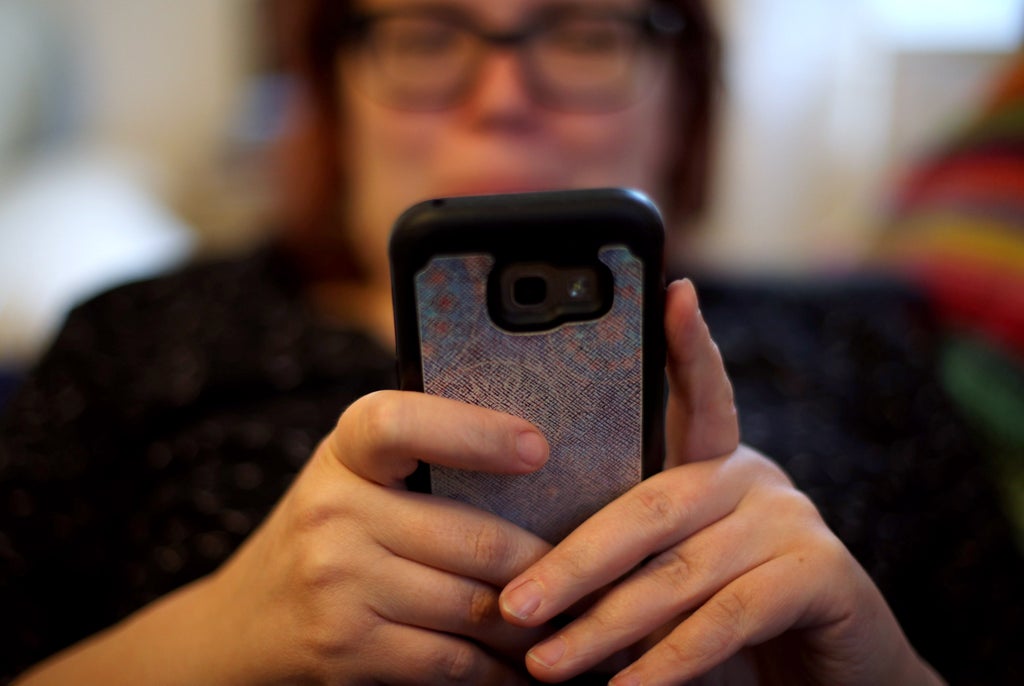 More than 100 mostly American women have been targeted in a decade-long Nigerian romance scam which left them almost $7 million out of pocket, according to authorities.
The victims, many of them vulnerable widows or divorcees, were contacted by the suspected con artists through online dating websites.
The suspects allegedly posed under false identities and tricked the romantic hopefuls into believing they were entering into relationships with them.
Once the women fell for their advances, the suspects allegedly concocted sob stories to get them to send them money.
Eight Nigerian men, aged between 33 and 52, were arrested in Cape Town Tuesday over the alleged scam following a huge global operation led by the US and involving the FBI, the Secret Service, Interpol and South Africa's Hawks Serious Commercial Crime Investigation unit.
The group appeared in South African court Thursday where they await possible extradition to the US, reported the BBC.
The suspects face charges in both Texas and New Jersey, including money-laundering, aggravated identity theft and conspiracy to commit wire and mail fraud.
Hawks said the suspects were taken into custody Tuesday morning in dawn raids across a number of homes in the South African capital.
The eight men are all believed to have ties to a transnational organized crime syndicate named Black Axe which originated in Nigeria.
Hawks spokesperson Colonel Katlego Mogale said in a press release Tuesday that the "fraudsters intimidated and berated their victims, ruined their lives and then disappeared".
The suspects "used social media websites, online dating websites to find and connect with their victims" and then "allegedly concocted sob-stories about why they needed money – ie taxes to release an inheritance, essential overseas travel, crippling debt, etc."
As well as convincing their victims to part with their cash, the suspects also allegedly diverted email accounts so that they could access and change their victims' bank details.
While most of the victims the group allegedly preyed on were based in the US, the suspects are also accused of targeting people close to home including neighbours, parents, friends and family.
In total, the FBI said around 100 people have been defrauded out of more than R100 million ($7 million) since 2011 through the romance scams.
Neither the victims nor the suspects have been publicly named by authorities.
However, a neighbour of two brothers arrested in the sting told the BBC he was woken up by the raid and was surprised to learn the "friendly" men could be involved in criminal activity.
He said he noticed around 10 luxury cars including a 2021 Mercedes Benz and a Ferrari visiting their home every week.
If convicted, the suspects each face up to 20 years in US prison.
[ad_2]

Source link